Our team fuses the 50 years of industry experience of between Andy Ball, Ty Wells and Gary Gerber. Along with a highly skilled staff of engineering and drafting professionals we provide clients with extremely constructible electrical designs and proactive team participation.
Our Seattle-based team of professionals is a close-knit group with a firm commitment to high quality collaborative work. We serve all sizes of clients and projects and pride ourselves on our ability to scale up or down to meet the needs of our customers.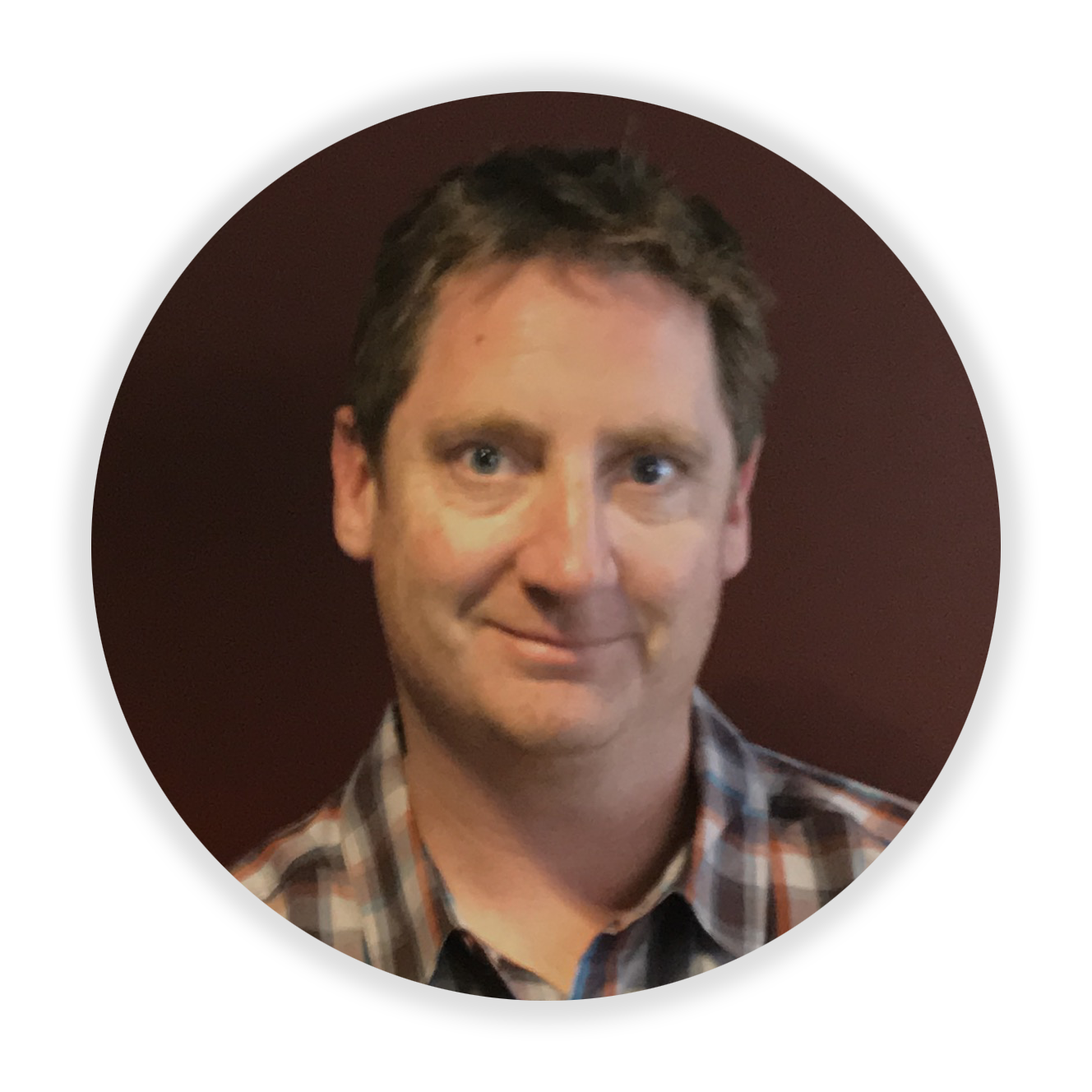 Andy Ball has 20 years of experience in the design-build community. Project experience ranges from high-rise office and apartment buildings, large tenant improvements, data centers and labs, recreational and biotech facilities. Outside of work he's probably skiing or mountain biking.
.
Ty Wells has over 15 years of experience in wide variety of technical projects. His expertise is in large scale technical projects, from major tech-tenant buildings and campuses, to data centers and high-rise buildings. Outside of work he's probably golfing or fishing.
Andy Ball, PE – Principal
Ty Wells, PE – Principal
Gary Gerber, PE – Electrical Engineer
Eli Carrasco, EIT – Electrical Engineer
Bryan Carpenter – Electrical Engineer
Lawrence Ancheta – Electrical Engineer
Jen Tidwell – Electrical Design
Marcia Babcock – Electrical Design

We are looking for talented and experienced designers and engineers to join our team.
Innovative. Insightful. Constructible.